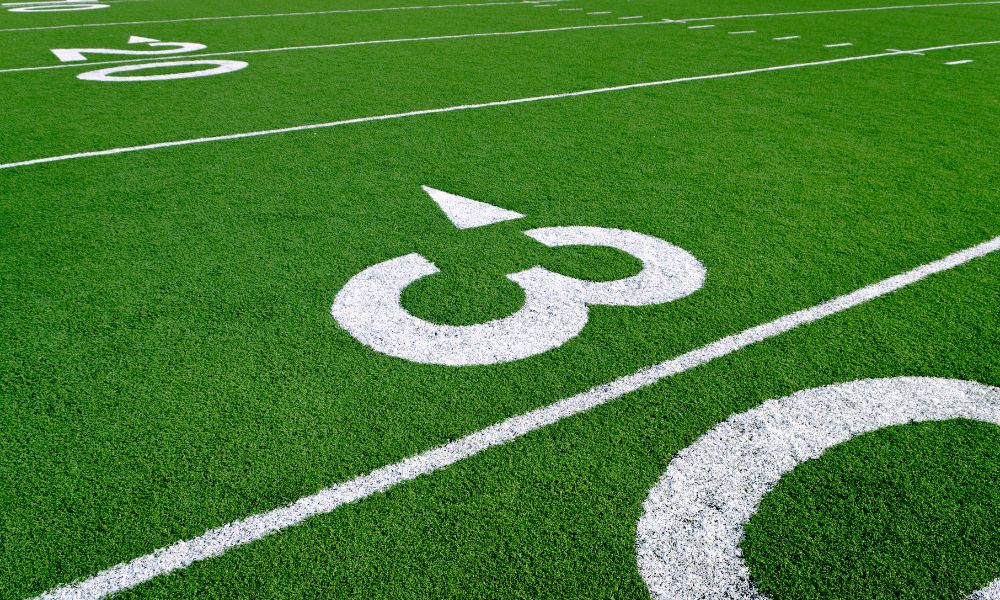 When it comes to field marking equipment, you need a machine that works well and gets the job done right. But with so many options available, how do you choose the one that will best suit your needs? Follow these tips for choosing the right field marking equipment for your organization or small business. Here are some key factors to consider.
Consider the Size and Scope
Consider how large and complex your job is. The size of your project will dictate how much paint you need. The scope of your project will also help determine what kind of equipment is necessary for success; if multiple people are working on this project together, then you may need numerous athletic field painters so everyone can operate simultaneously.
Opt for a Large Reservoir
The size of your reservoir will determine how often you must refill it. The larger the tank, the fewer times you'll need to stop. A larger reservoir means less downtime for refilling, which translates into more productivity and potentially more profit.
Selecting the right field marking equipment is an important decision. There are many options to choose from, and you must take the time to find the right one for your needs.
Consider the Features You Need
One tip for choosing the right field marking equipment is to consider thefeatures you need and whether or not they're a worthwhile investment. For example, how important is maintenance to you? Different features are worth different prices—if one feature is significant to you, maybe it's worth paying more for that machine than another one that doesn't have that feature.
Easy To Transport
As you're looking for field marking equipment, keep in mind that some machines are easier to transport than others. This is especially important for teams or organizations that need to move their equipment from one place to another on a regular basis.
You'll want to pick a machine that is as lightweight as possible and can easily be cleaned up after use. It should also be easy enough to store when you aren't using it; otherwise, you may find yourself paying storage fees. Keep this tip in mind when considering which type of machine will work best for your particular situation.
Find Your Match
It's important to know that there are many different types of field marking machines that do not all work the same way or have the same capabilities. Choosing a device based solely on price could lead you to frustration and wasted money, as well as missed opportunities for higher profits and easier workloads. A quality field marking machine will pay off over time by saving you time and money!